Memberships for the Whole Family
ALL MEMBERSHIPS ARE RECURRING UNTIL CANCELLATION REQUEST RECEIVED.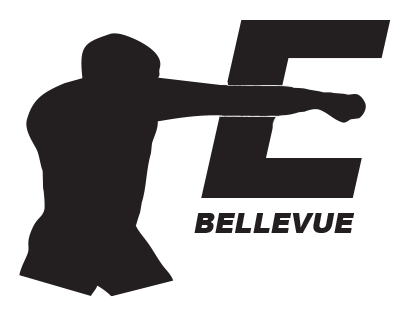 We have separate classes for ages 5-7, 8-13 beginner, 8-13 advanced, and adults and teens. Your membership is based on how many students, and not your class level.
Feel free to show up and observe a class any time!
The schedule is below, and there's no appointment necessary.