REGISTER FOR OUR UPCOMING
classes
We have separate classes for ages 5-7, 8-13 beginner, 8-13 advanced, and adults and teens.
Feel free to show up and observe a class any time!
The schedule is below, and there's no appointment necessary.
5-7 Year Olds

All Belt Ranks

8-13 (Level I)

First 9 Months of Training

8-13 (Level II)

Green-Black Belt Adv. Training

Adults

Adults & Teens

Monday: 5:15pm
Monday: 6:00pm
Monday: 4:00pm
Monday: 6:45pm
Tuesday: 4:00pm
Tuesday: 4:45pm
Tuesday: 5:30pm
Tuesday: 6:45pm
Wednesday: 5:15pm
Wednesday: 6:00pm
Wednesday: 4:00pm
Wednesday: 6:45pm
Thursday: 4:00pm
Thursday: 4:45pm
Thursday: 5:30pm
Thursday: 6:45pm
Friday: Closed
Friday: Closed
Friday: Closed
Friday: Closed
Saturday: 10:00am
Saturday: 10:45am
Saturday: 10:45am
Saturday: No Class
Sunday: Closed
Sunday: Closed
Sunday: Closed
Sunday: Closed
Memberships for the Whole Family
ALL MEMBERSHIPS ARE RECURRING UNTIL CANCELLATION REQUEST RECEIVED.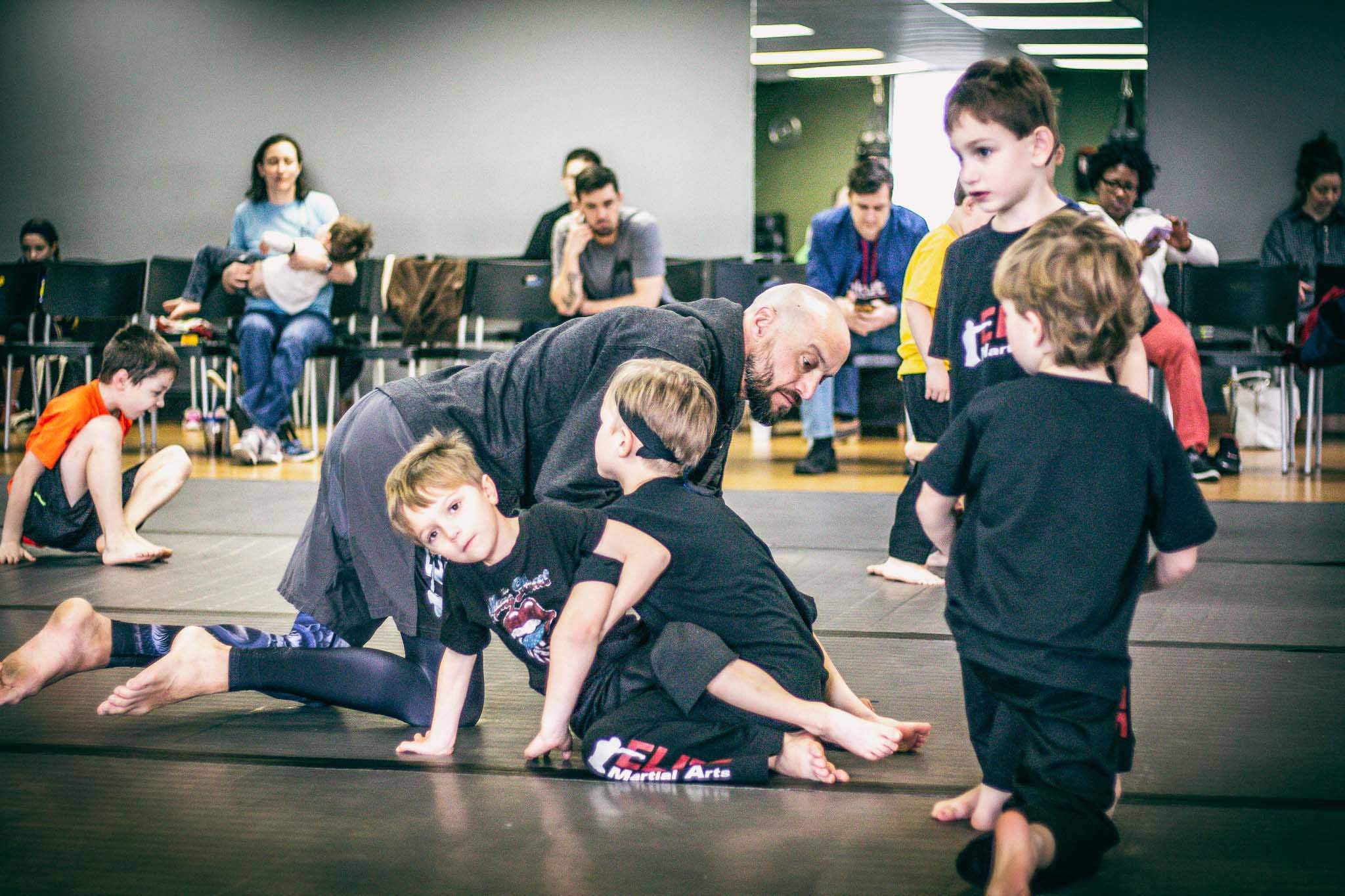 I like Jason's approach to teaching kids real skills they can use. Funny thing is, you don't need colored belts to inspire kids… Elite has figured it out!
I like Mr Jeanette. He is really nice, but makes us really tough at the same time. He is always encouraging to me.
Elite Martial Arts has been an awesome experience. Aside from teaching my daughter self defense, she has made new friends and really likes the dodge ball parties.